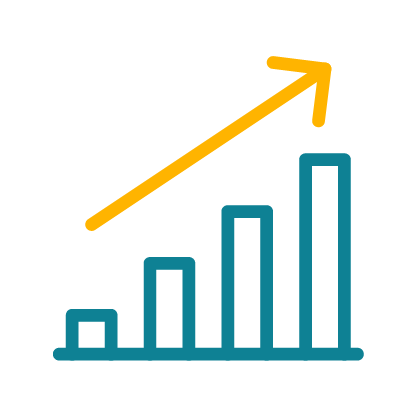 Revenue Management and Pricing Optimisation
Our smart pricing algorithm will automate your revenue management and ensure you get the best bookings for your hosts. Our tool updates prices each day based on seasonality, length of stay, lead time and a host of other features.
Fully customizable
Define the factors you want the algorithm to include in its calculation each day.
Dynamic minimum stay rules
Update your minimum stay based on the booking lead time or gaps between bookings to ensure you get the best bookings for your property. This allows you to target longer, more profitable bookings or fill in gaps automatically.
Increase your ranking on Airbnb
Our software increases your SEO ranking on Airbnb by pushing changes to availability and prices more frequently than other hosts. 
See all features